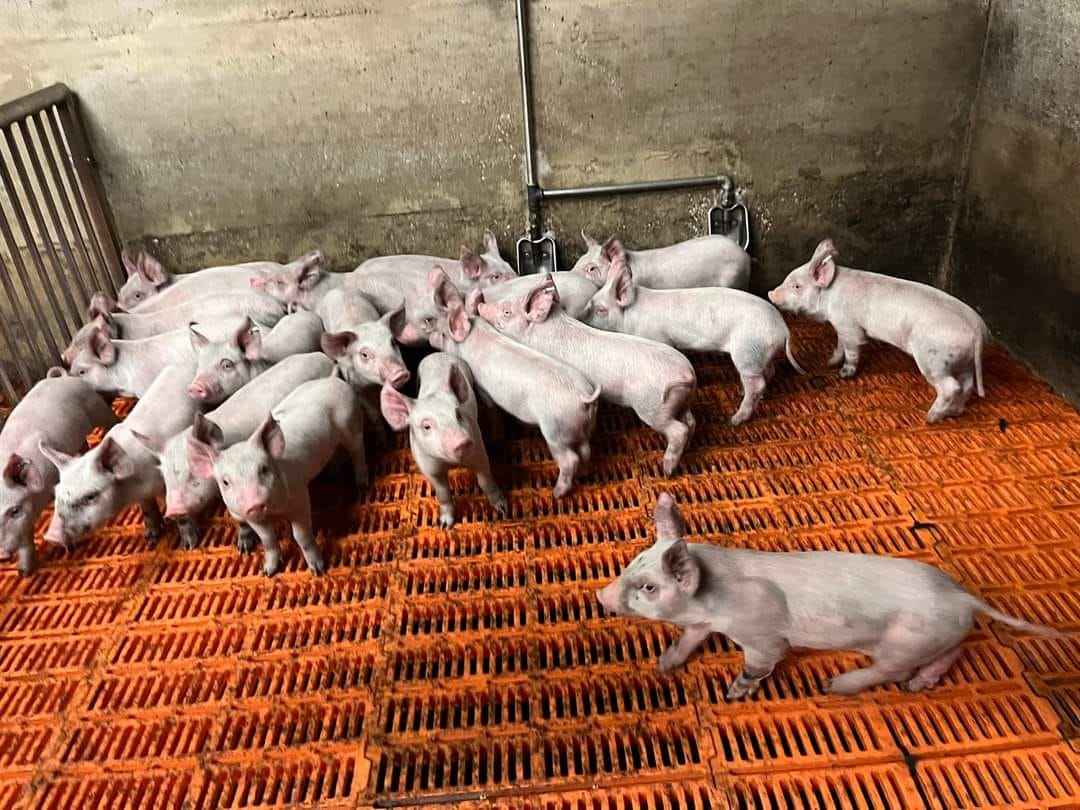 WiWell starts a new important trial in intensive farms
WiWell tests its WiFarm in intensive farms
A great day for WiWell trials!
WiWell S.r.l. tests its WiFarm photocatalytic products in intensive farms, by applying them in swine and poultry farmings.  The aim is to launch a series of trials in order to improve the quality of life of animals through the reduction of the bacterial and viral load in the rooms where piglets and chickens are weaned, so as to limit the spread of infections and diseases and of bad odours in the surrounding area.  We first tested the empty rooms without WiWell, then  applied our WiFarm mesh and then let the animals in.  In a separate room with same characteristics, the breeding is conducted as before, for comparison.  For weeks thereafter, WiWell S.r.l. and its consultants will then regularly test both environments and monitor the quality of the air, to take care of the growth of the animals.
WiWell S.r.l. : always ready to take on new challenges!