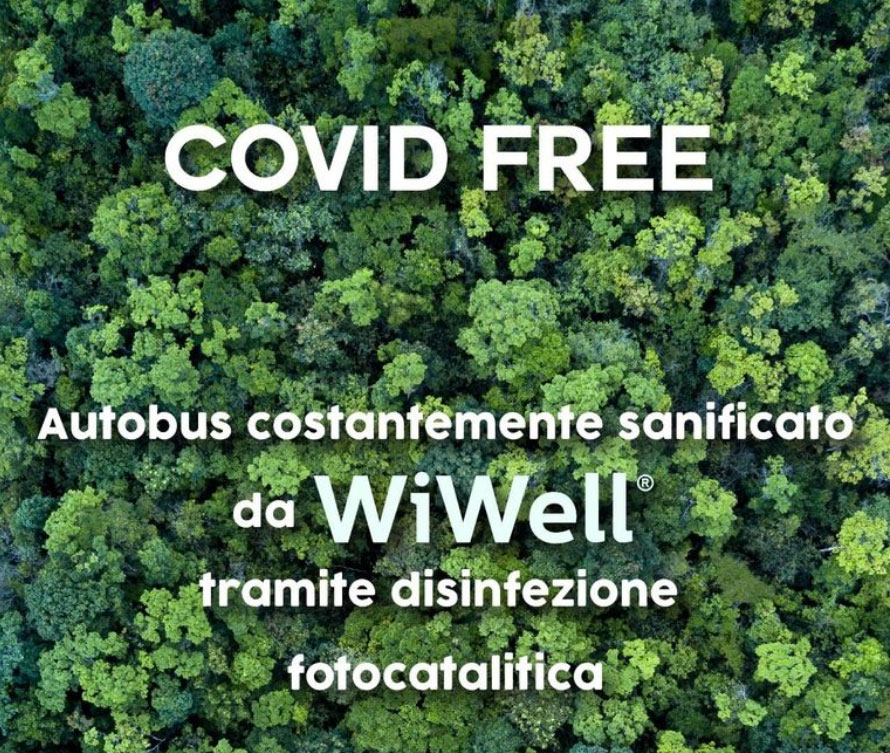 MOM – Brand mobility
The adhesive film we have attached on all our buses is one of the very few products that received certification of efficacy in the virus Covid-19 excretion. That is: once activated by a light source, it can eliminate 99,99% of viruses.
WiWell S.r.l. is among the very few companies that have carried out and successfully overcome severe laboratory tests for the problems encountered.
We're doing everything in our power to ensure maximum health safety for our passengers!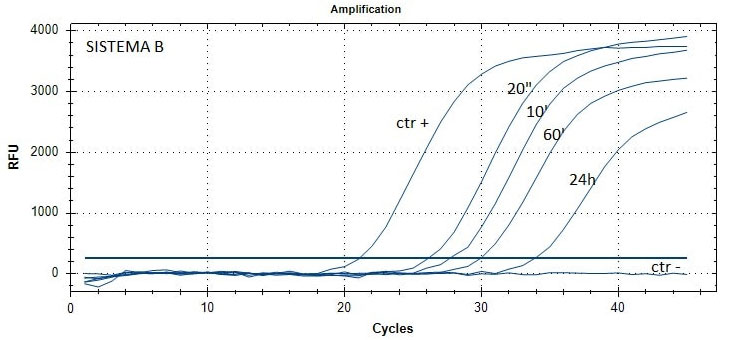 https://www.facebook.com/149081121955524/posts/1454334664763490/